Welcome to Calvary Cross Chapel, we are a non-denominational Family Christian Church
serving the cities of Cerritos, Artesia, Norwalk, and surrounding areas of the Los Angeles County.
We are here to serve our community and fulfill the Great Commission that God has intended for His
people - to become mature of the calling that God called us to do.
We hope you find this site helpful of any purpose you are searching for.
Thank you for your visit. May God bless us!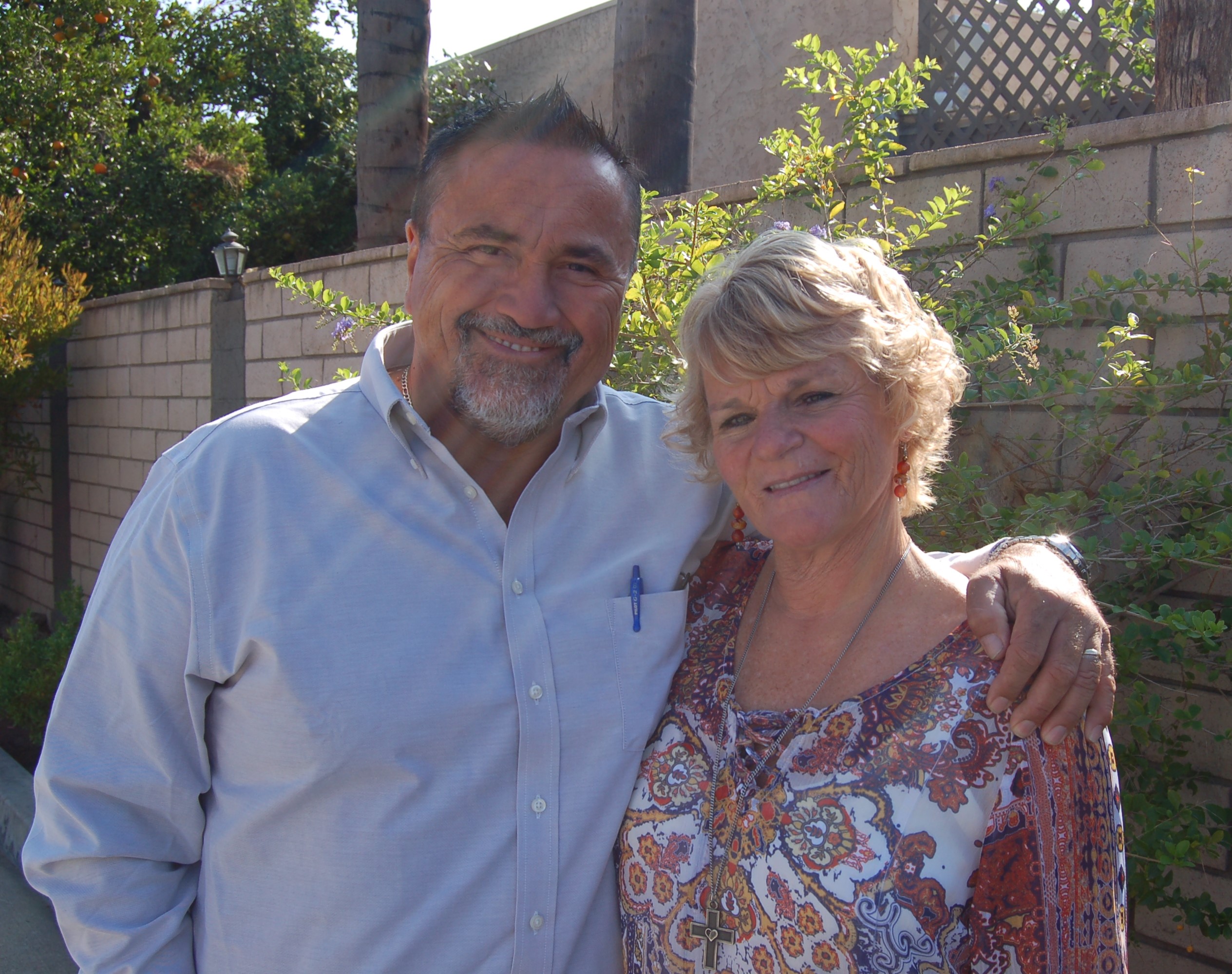 Pastor Marty Brown and wifeTerri
Meet Our Staff
Marty Brown - Pastor
Joe Daugherty - Founder and Sr. Pastor
Robin Clemente - Music Ministry
Pat Sellers - Youth Ministry Leader
Joan Viega - Children's Ministry
Samuel Chavez- High School Ministry
John Viega - Homeless Ministry
Lori Wear - Prayer Ministry
Greg & Lori Wear - Couples Ministry
Pat Sellers - Church Secretary
Pre-school
Robin Clemente - Preschool Director
Pat Sellers - School Secretary